Our team members are experienced & experts in Content Creation & Marketing - to help your brand reach it's highest Marketing Potential.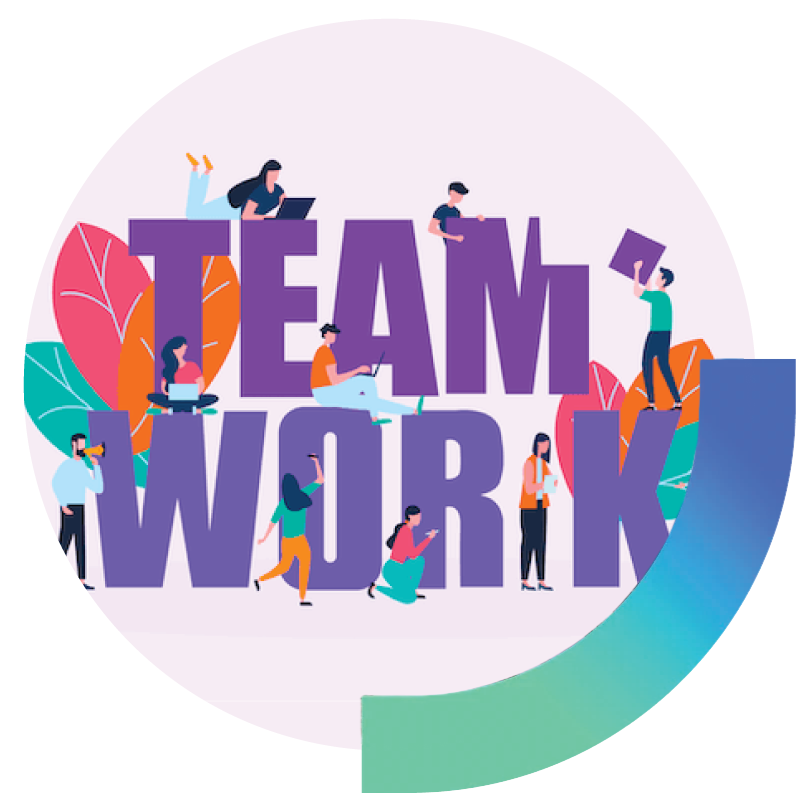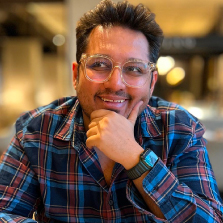 01. FOUNDER & CEO
NIKHIL CHAWLA
---
You need to be a foodie, to understand the language of different cuisines. That's what Nikhil Chawla is. More than a YouTube video-blogger, he is a food fanatic, which connects him instantly with his audiences. He is also, the first video-food blogger of India, in which he takes enormous pride. He has been extensively promoting the most vulnerable of the country's F&B community through his videos and actively raising funds for various street vendors during the pandemic and other society servers across Delhi-NCR and India.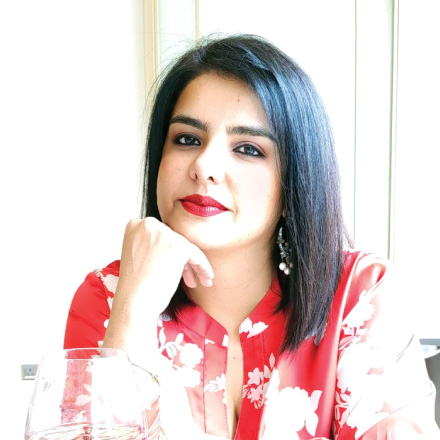 02. HEAD BRAND COLLABORATIONS
SUKHDEEP BAHRA
---
Sukhdeep has a forté in Marketing and Communication Management including Communicative Design and Strategy. After her stint as a Marketing and Communications Director for 6 years at Westin, Starwood Hotels, she finally moved into start-up-preneurship. She launched a company called 'Spinkx' which focused on content marketing & traffic management. And is also the Creative Head and CEO for BrandWiki - a Marketing Tech, Design and Strategy agency. Over the years, Sukhdeep has achieved various milestones. Recipient of various awards like Best Marketing Communications Person for the Year, Best Social Media Strategist, Public Relations Awards and so on.